Nepal Tour
Life in Nepal Himalaya is simple and self-sufficient to quickly stand back from devastating earthquake. Thanks to ' I Tour Nepal P ltd.' clients and well-wishers that we have successfully rebuilt a primary school, organize homestay and volunteering tourism to benefit the victims. As a developing country Nepal can do little to check global warming and conservation of heritage and culture. In such sustainable tourism plays an important role. Nepal tour is about experiencing the Himalayan scenery, its ecology and diverse cultures. We offer you the Himalayan experience of Nepal Tibet and Bhutan with deeper insight. Our tours ensure comfort with local essence, environmental safety and sustainable tourism practices. More about us ›
Recommended On:

Nepal Tour Review
We just returned from an incredible adventure with iTour Nepal. i Tour Nepal team did a great job of planning and executing a trek for our group. Because of our limited time and desire to see Everest, Rabi was able to customize a trip for us the first week of December. We had a great time! Rabi and his assistant guide were so patient while we took a ridiculous amount of pictures and caught our breaths, while still gently moving us along as needed to stay on schedule. I can't recommend them enough.
Lindsay Y - USA - Dec 2018

Nepal, Tibet & Bhutan Tour
Best Short treks for March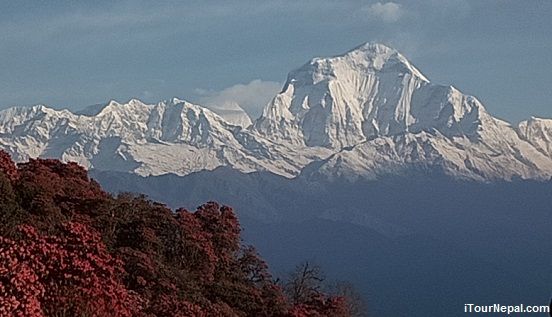 Ghorepani Poon Hill Trek
4 days | December - June
Difficulty : Moderate
Most popular short trek in Nepal. View of over a dozen snow peaks w/ three 8,000 m peaks. Trek through the world's largest Rhododendron forest & the villages of brave 'Gurkha' soldiers.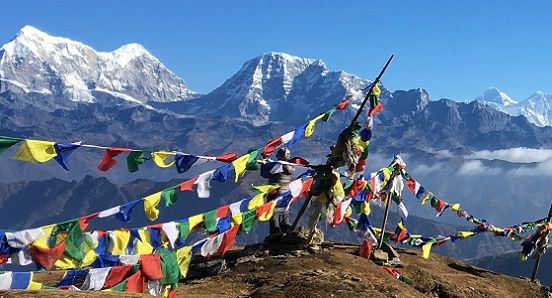 Pikey Peak Trek
3 - 8 days | December - June
Difficulty : Moderate
Pristine cultural trek in the lower Everest region for authentic Sherpa cultural encounters, Himalayan scenery and Everest view. New Teahouse trek customised for 3 - 8 days.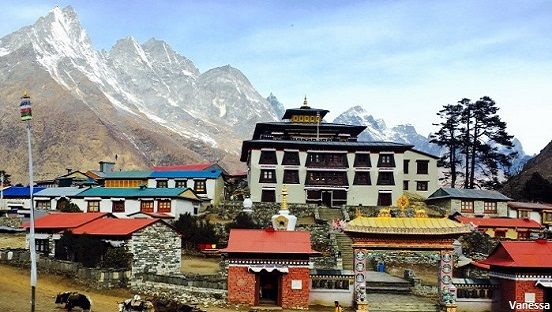 Short Everest Trek
5 - 8 days
Difficulty : Moderate
Short & scenic trek in Everest national park (UNESCO Heritage). Walk through Himalayan Buddhist Sherpa villages w/ stay in deluxe or comfortable Sherpa style hotels..
Other Nepal Travel services