Nepal Tour
After the major recovery work from the 2015 earthquake and the long political transition, Nepal is all set to celebrate 'Visit Nepal Year 2020'. As a developing country, Nepal can do little to check global warming and conservation of heritage and culture. In such, 'i Tour Nepal P Ltd' has been offering tours of Nepal, Tibet and Bhutan that support local communities and environment. Nepal tour is all about Himalayan sightseeing, cultural encounters, and nature and wildlife tours. For the year 2020, we have recommended Nepal tours and treks based on community lodges, homestay and eco friendly resorts. Get the environmentally safe Himalayan experience of Nepal Tibet Bhutan with deeper insight and comfort with local essence.
About us ›
Recommended On:

Nepal Tour Review
From the moment we arrived, Rabi greeted us with genuine Nepalese hospitality. We used Rabi and his team for all three of our adventures during our time in Nepal (Tibet, Tengboche Trek, and a day hike). Rabi, his driver's, guides, and the rest of his team also reflect the company's exceptional care to their customers. Our guide Dill, was an amazing companion to have on the trail. We each felt so touched by his kindness, and he truly made our experience an unforgettable one.
Mio L - Canada - May 2019

Nepal, Tibet & Bhutan Tour
Best short treks for Monsoon - July & August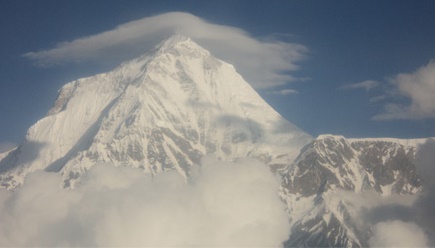 Jomsom Muktinath Trek
10 days | All year around
Difficulty : Moderate
Short trek of lower Mustang in the rain shadow of Annapurna reflects the Tibetan landscape and rich culture in the valley surrounded by majestic snow peaks including Dhaulagiri and Nilgiri.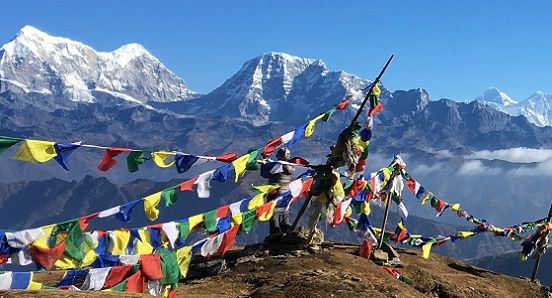 Pikey Peak Trek
3 - 8 days | December - June
Difficulty : Moderate
Pristine cultural trek in the lower Everest region for authentic Sherpa cultural encounters, Himalayan scenery and Everest view. New Teahouse trek customised for 3 - 8 days.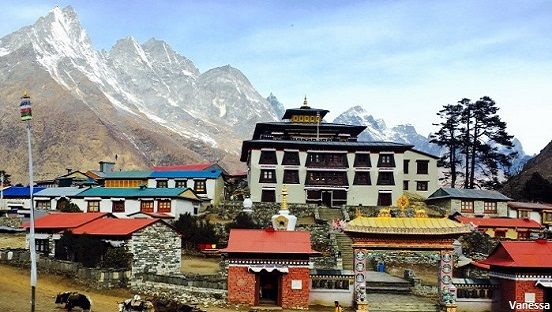 Short Everest Trek
5 - 8 days
Difficulty : Moderate
Short & scenic trek in Everest national park (UNESCO Heritage). Walk through Himalayan Buddhist Sherpa villages w/ stay in deluxe or comfortable Sherpa style hotels..
Other Nepal Travel services