Support local company.
Expertise over 20 years.
Cost effective Treks.
Cultural immersion experience.
High quality services.
Eco friendly & sustainable practices.
---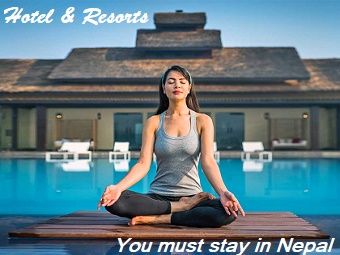 Must do & stay in Nepal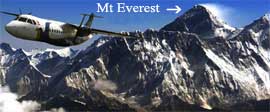 Everest sightseeing Flight
The 1 hr. fixed wing Himalayan sightseeing flight is the best way to see
Mt Everest
and other peaks east of Kathmandu.
USD 250 230 till September
Window Seat
Everest View
Airport

Perfect for family
3 hours helicopter trip landing at
Everest base camp
and breakfast at 'Hotel Everest view'.