Halesi Mahadev - Maratika cave tour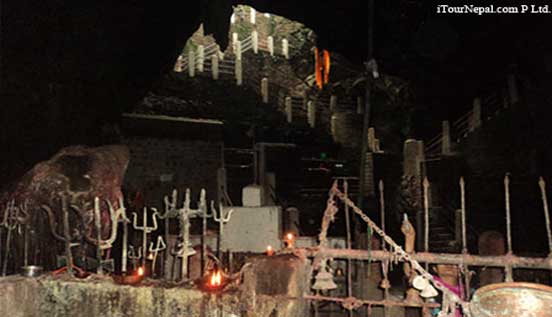 Halesi is one of the important power places in Nepal revered by both Hindus and Buddhists. The place beautifully lies on the ridge top above Dudhkosi River in the eastern hills of Nepal. There are several natural caves and hillocks dwelled and meditated by god, goddesses and Siddhas since the time immemorial. For Hindus, the site is Haleshower Mahadev, named after Shiva's hide in one of the cave from demon Bhasmashura. Buddhist Guru Padmasambhava attended terma (hidden treasure) of longevity teachings of Buddha Amitabha.
Join Helicopter tour of Halesi on June 16, 17, 18, 23, 24, 25th.
Halesi Tour Options
Road Trip to Halesi
1 night 2 days
With the extension of highway to eastern Nepal from Kathmandu, it is now much easier to drive to Halesi. It is just 232 km on the Dhulikhel - Sindhuli and then Diktel Highway. However, the construction is still going on which makes the journey long and tiring. You need a good 4 wheel drive and organized trip.
Request Halesi Tour >
Helicopter Tour of Halesi
Helicopter is the best option to avoid the tedious journey or if you are time constrained. It just takes about 2 hrs for the round trip with visit to the cave and prayers. Since it is in the foothills, 4 - 5 people can share the helicopter depending upon the weight.
Buddhist Pilgrimage Tour
8 nights 9 days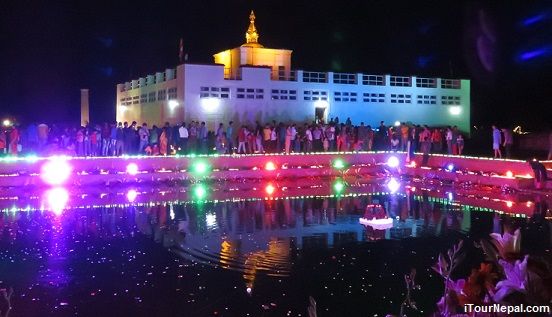 Nepal Himalayas have been center of spiritual practices for thousands of years. Following the internal strife in Indian planes, Kathmandu became center of Buddhist practices. Buddhist masters like Nagarjuna, Padmashambhava and Milarepa visited and meditated in the Himalayan valleys. Buddhist pilgrimage tour of Nepal is visit of Lumbini, the birthplace of Buddha and Buddhist power places.
More Tours