Corporate and Business travel in Nepal
Travel agent in Nepal who understands business and travel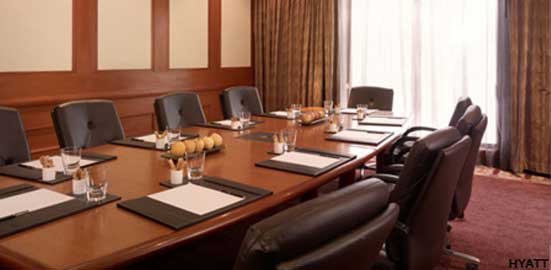 One stop agent for business & corporate travel
Choosing the right travel agency make your business travel whole lot easier and a success. iTourNepal.com P Ltd being an owner operated corporation, understands the issues involved in running a business. We work with our clients to customize a service and keep it flexible, accommodation your business travel needs. Our professional team offers personalized service to develop a complete and proactive plan that maximize your flexibility, manage your travel and minimize your cost. business travel inquiry >
Corporate Travel
We are the experienced corporate travel that completely understands your needs. We understand your business is unlike other, and so are your travel requirements. Our corporate clients simply trust us to arrange their business travel for seamless experience. We have the best consultant committed to excellence and customer service. They will offer their courteous services compliance to your company travel policy.
iTourNepal.com P Ltd is Kathmandu, Nepal based Travel corporation managing adventure and business travel packages and services in the Himalayan region. Hotel booking, car rental and flight bookings are few of our common services. Backed by our own basic requisites and networks, we run boutique style travel services led by it's hands on owner, Kopila Sen and her brilliant team of travel managers. We work with equal enthusiasm with all our clients from small, medium and large business houses.
Our motto is 'Your business at our one stop travel services '. We are committed on providing hassle free business and corporate travel services and needs that ensures the best deals available on the market. You can count on us to support your staffs in the way that they could concentrate on their area of expertise and leave the travel requirements in safe hands.
Group travel and conferences
We have good network, working team and experience of handling group travel and conferences in Nepal. We can best accommodate your staffs or corporate travel group within the country or from abroad abiding within your company policies. Conference involving travel, accommodation and catering could be time consuming, costly and difficult events to manage in a business especially when that involves the coordination of multiple employees. The arrangements could go faulty and fault can be avoided by experience. We have experience of organizing travel and conference for up to 500 people. We are capable of providing personal services whether it is a large group or small group of 10 as we do it on a regular basis. We know what to expect and alternates to get things back on track when the unexpected happens.
We can arrange:
Venue hire
Catering
Flights
Hotels
Transfers
Audio visual equipment
Speakers and entertainment
Team building events